Our Mission Statement
Vasona Management Inc. provides hospitality for our residents. We offer quality services, value through competitive pricing, innovation, and fair dealing. Our mission is to provide excellent services and amenities for a competitive price and where the name Vasona Management Inc. equals a quality living environment.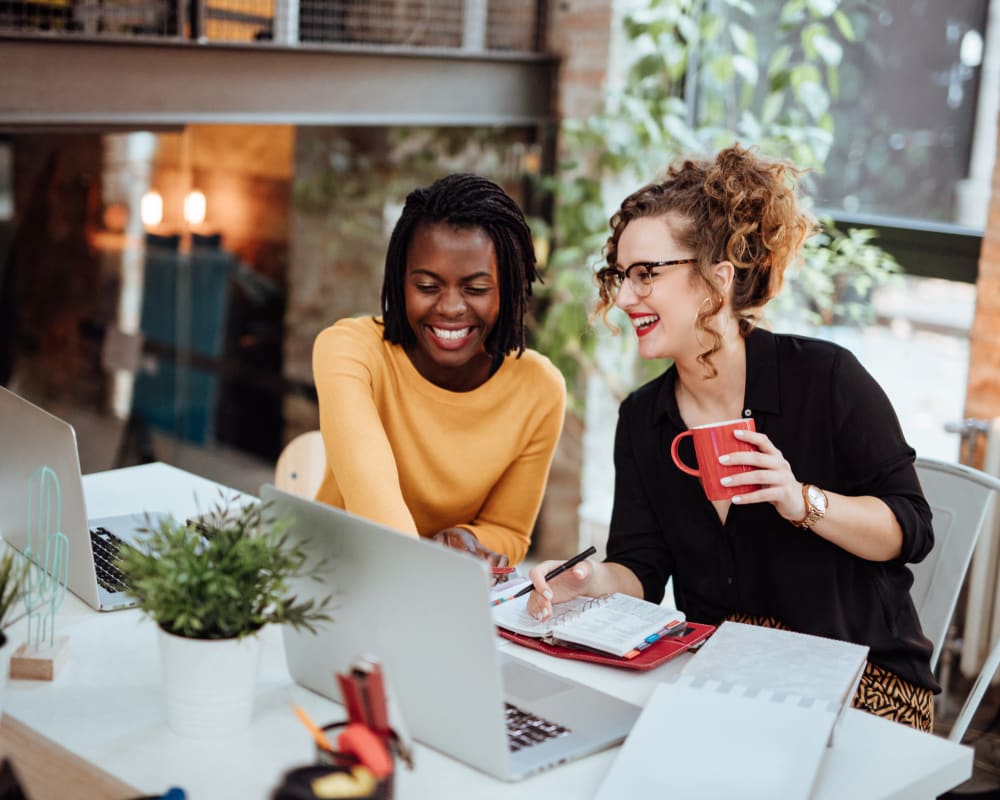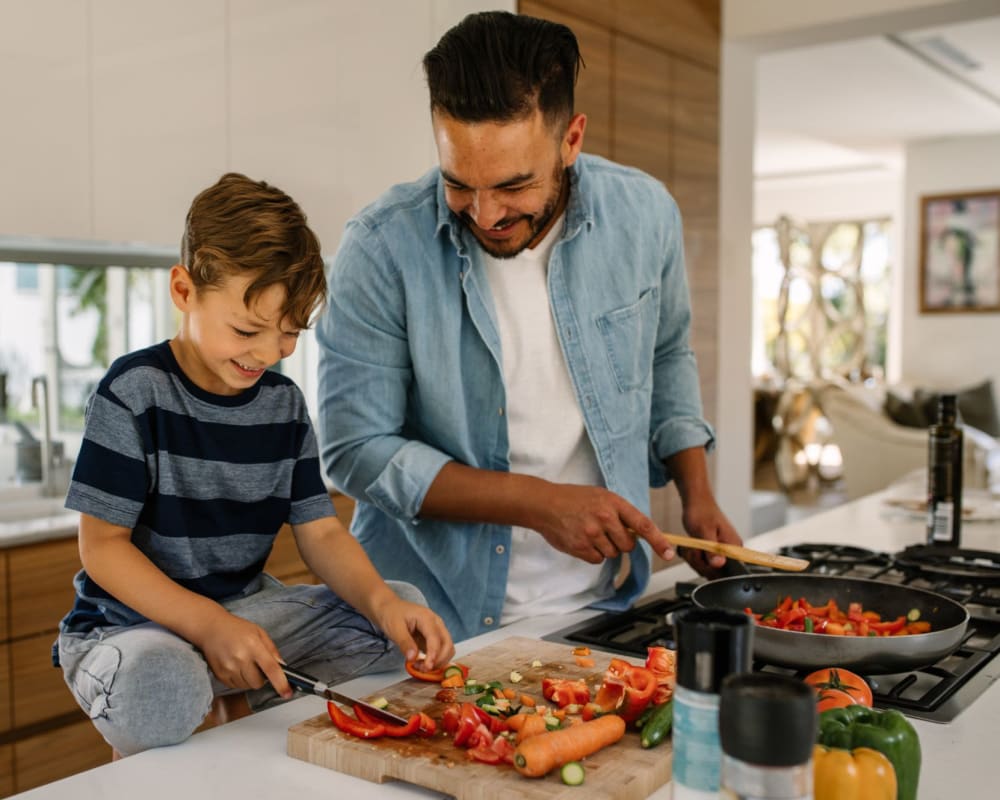 Amenities and Services
All Vasona Communities offer the following amenities and services for our residents:
Email us for your needs, requests and concerns
Monthly newsletter
Service available from the office:
We will receive your UPS, Fed-Ex and parcel packages
Small change for laundry and papers
Stamps available for purchase
Vacuums for your use
Irons and Ironing Boards
Battery Jumper cables
Limited free fax and copy service
Vacation Apartment Care - water plants, pickup newspaper, packages, and mail
Valet Dry Cleaning Services Available
Referral for:
Rental Insurance for your valuables
Furniture Rental
Local-area merchant discount coupons
Local Health Clubs
Experience. Integrity. Commitment.
Vasona Management Inc.