Serving The San Francisco Bay Area & Silicon Valley Since 1950
We are Vasona Management Inc. Our mission is to provide excellent hospitality, quality services, and value through competitive pricing to our residents.
/
/
Be a Part of Something Big
Ready to start a career where you can make a difference? Vasona Management Inc. is always looking for enthusiastic individuals to join our diverse team. Apply today and get started on your new career with Vasona Management Inc.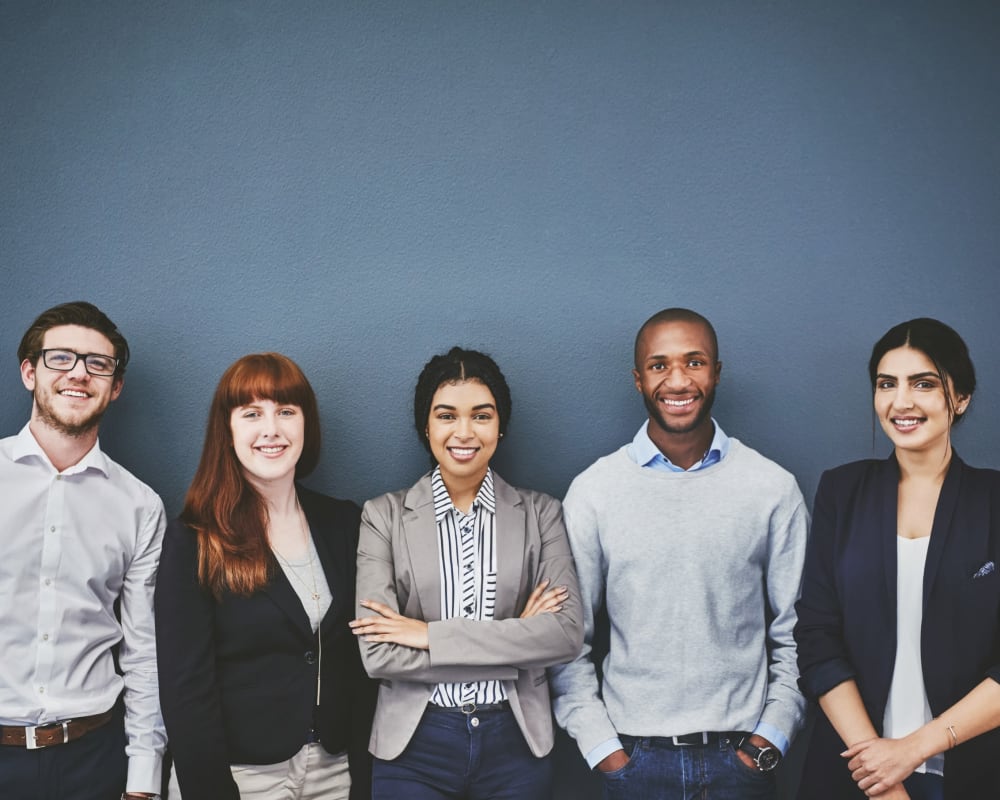 Partner With the Best
When you choose to partner with Vasona Management Inc. you get best-in-class service with the full backing of our 70+ years of experience in management services. We make it a priority to tailor our services to provide customized solutions for your needs with every detail handled with thoughtful precision. Our ultimate aim is to provide immeasurable value to your asset.